History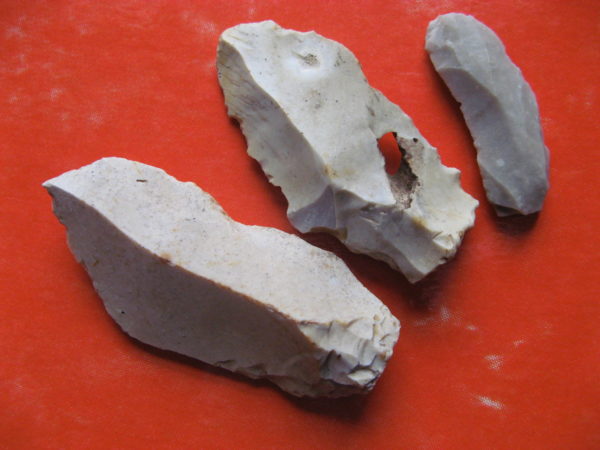 Portglenone has a very long history of human settlement. Evidence from almost every major historical period since the end of the last Ice Age, 10,000 years ago, has been unearthed in the countryside around the village. In museums across Ireland are thousands of artefacts found in the district left behind by some of Ireland's first settlers, our Stone Age ancestors. Items from the Bronze Age, Iron Age and Medieval period testify to a landscape that was then, as it remains today, rich and inviting for farming communities.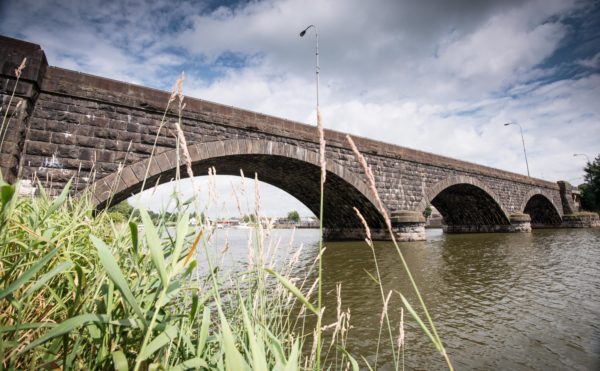 Written records exist to show how successive peoples and cultures came to fight and ultimately mingle and settle with the indigenous inhabitants along the River Bann. The river has, since earliest times, been a significant frontier with reports of battles and skirmishes, throughout the eras of the Gaels, Tudors, Stuarts and Williamites, having taken place at Portglenone which was the main crossing point on the Lower Bann between Toomebridge and Coleraine. Despite centuries of political change the river continues to be a significant administrative and diocesan boundary.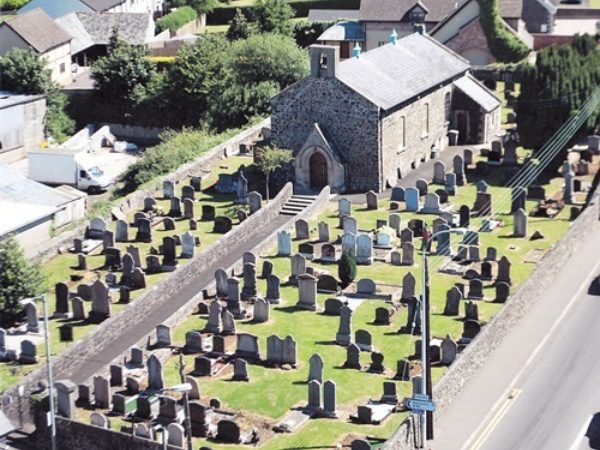 With its idiosyncratic 'square' Portglenone shows some signs of having been 'laid out', or planned in the seventeenth century and, for a village of its size, it also retains a remarkable number of high quality, historic buildings. The beautifully designed and built Lanyon bridge, the First Presbyterian Church, the Church of Ireland Church and St Mary's Catholic Church are all well into their second century while Our Lady of Bethlehem Abbey, formerly Portglenone House, is an excellent example of Georgian country house building. It was completed in 1808 but still retains many of its original interior and exterior features.
World War Two, while seeming far away in time and place, has left physical reminders around the village with two sturdy gun houses which still 'guard' the village; and the ghostly footprints of the Nissan huts which can still be seen, bluebell surrounded, in Portglenone forest. The huts were home to thousands of American troops who prepared in this gentle landscape before going to fight on the beaches of Normandy.
Take a walk along our Heritage Trail.