Yoga
20th December 2021
Portglenone Enterprise Group are.....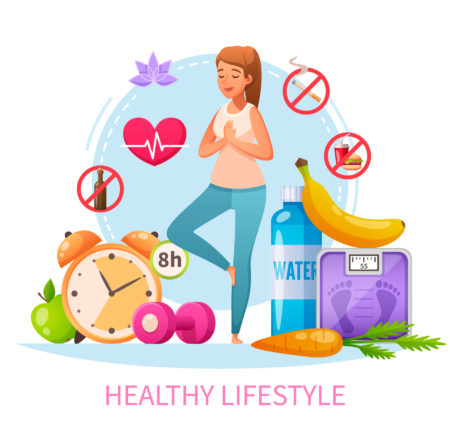 Inviting those from the Portglenone, Inishrush & Clady areas who are on prescription medication (We do not need to know the detail - just confirmation from a pharmacist)
To take up our offer of..
6 weekly Yoga Taster Sessions (10-11am Thursday mornings beginning 6th January) & / or 6 weekly of Nutrition & Lifestyle sessions (10-11am Tuesday mornings beginning 18th January )
All for just £2 per session!
Empowering you to manage and improve your health and wellbeing!
Contact Nora via E-mail office@portglenone.net or Tel 02825820150 from 4th January.
This project will be ongoing throughout 2022