7. Portglenone House and Site of Portglenone Castle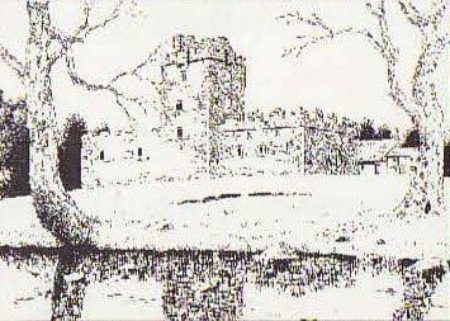 The English Crown built Portglenone Castle in 1572 for a garrison captained by Sir Francis Stafford (Governor of Ulster c.1603). The castle was the focus of skirmishes during the Williamite War.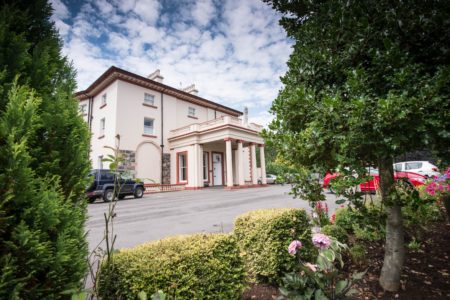 Dr Alexander, Bishop of Meath, acquired the estate in 1800 building Portglenone House c.1810 and may have demolished the castle. The house now forms part of the Cistercian Monastery of Our Lady of Bethlehem. Elements of the estate landscape still survive including an ice house, demesne walls, wooded areas (Decoy Wood) and a gate lodge.
Francis Hutchinson (1659 – 1739)
Francis Hutchinson was born in Derbyshire and was appointed Bishop of Down and Connor in 1720. He lived in Lisburn until 1730 when he moved to Portglenone, residing in Portglenone Castle. He is probably best remembered for building St Thomas' Church on Rathlin Island in 1723 and having the catechism printed in both English and Irish for the benefit of the native Gaelic speakers.